Outreach and organisation
It becomes increasingly important to communicate complex findings to the general public and to scientists with different expertises. I enjoy communicating my research to different target groups, and I am actively involved in scientific outreach. I have also been accommodating scientific discussions and networking opportunities in the form of conference session and workshop organization. I focus on the scientific content, transferrable skills, a diverse representation of the speakers, and fostering an open, inviting environment for fellow scientists. You can find out more about my outreach activities and other responsibilities below. 
Appearance in outreach media (video)
Outreach articles (peer-reviewed lay scientific articles)
Gülcher, A. J. P. (2021), A surprisingly geologically active Venus – evidence for recent volcanic and tectonic activity. The Science Breaker, Earth and Space, DOI: 10.25250/thescbr.brk555
Gülcher, A. J. P. (2020), Evidence for a hotspot Venus – clues from mysterious coronae. Nature Astrononomy "behind the paper", https://go.nature.com/30HTHYP
Authored outreach blog posts
Edited outreach blog posts
I have been an editor for the EGU Geodynamics blog website. The PhD Chronicles blog series gives a place for PhD researchers to share their experiences on commonly encountered situations and provide their unique view on the matter. With this blog series, I aimed to encourage a feeling of belonging under fellow early career scientists. New features are always possible, if you are interested: please contact me!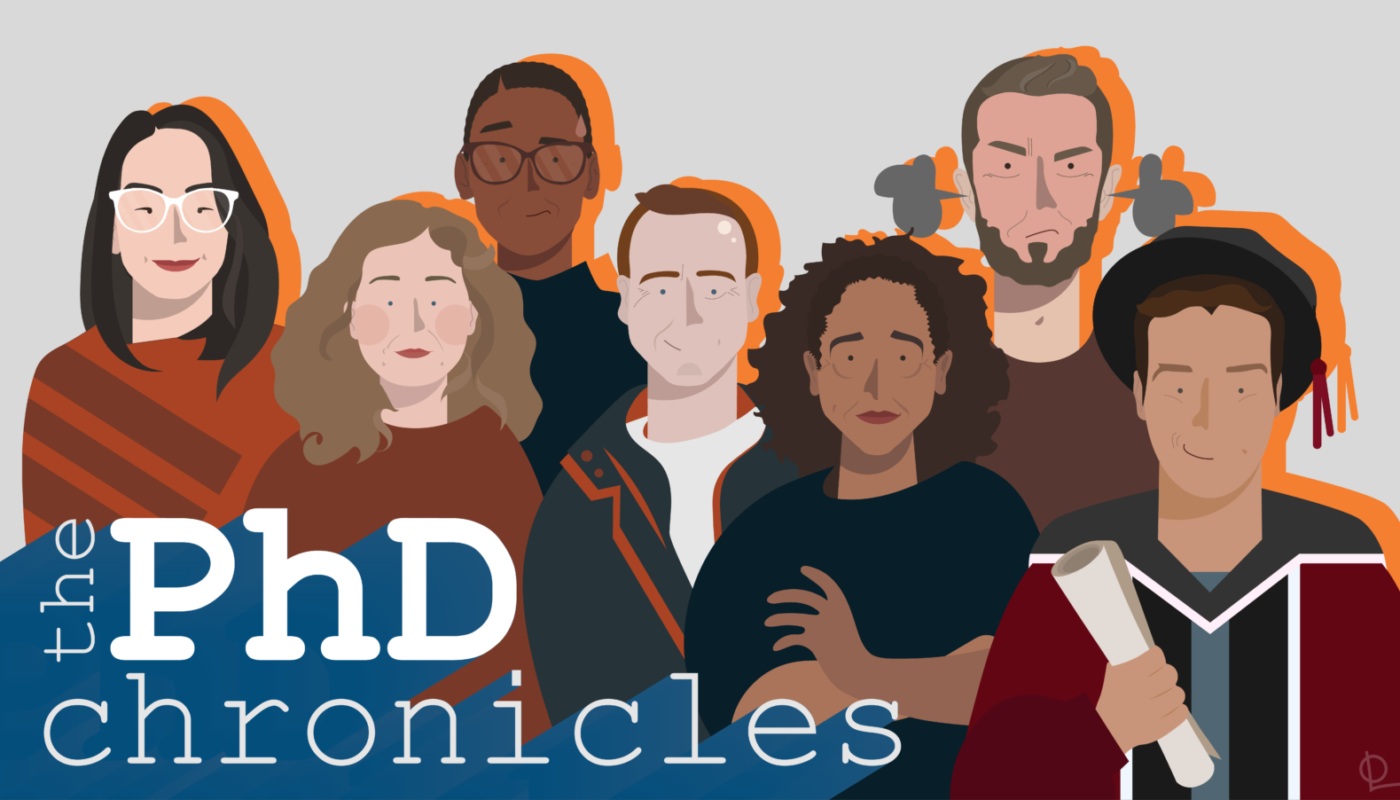 Committees and activities
Roles in the European Geoscience Union:
Institutional responsibilities:
05.2020-05.2022, ETH Zürich: organiser of the 2022 Doctoral Retreat for all PhDs/Postdocs from the Department of Earth Sciences 
Conference/workshop organisation:
Session convening and chairing: 
05.2022 EGU General Assembly (GA),  session 'Deformation processes from grain- to planetary-scales: experiments, observations, and models'
05.2022 EGU GA,  short course 'Meet the EGU journal editors'
12.2021 AGU Fall Meeting, session 'Interdisciplinary perspectives on intraplate magmatism, mantle plumes, and the deep Earth: both past and present'
09.2021 Europlanet Science Congress, session 'Venus Science and Exploration'
07.2021 Goldschmidt conference , session 'Ancient mantle heterogeneities through time: observations to modelling'
04.2021 EGU GA,  session 'From minerals to the dynamics of Earth's interior: linking crystal chemistry, rheology, and geodynamics across the scales'
04.2021 EGU GA,  short course 'Meet the EGU journal editors'